Downtown Tucson's Newest Masterpiece
The Gadsden Company, Mission District Partners and Rio Development are working to add Tucson, Arizona to a list of one of the greatest cities in the world by introducing a vibrant market district to it's community. The Mercado District is a dynamic district which combines housing, shopping, restaurants, markets and beautifully diverse architecture to create Tucson's premier transit-oriented development.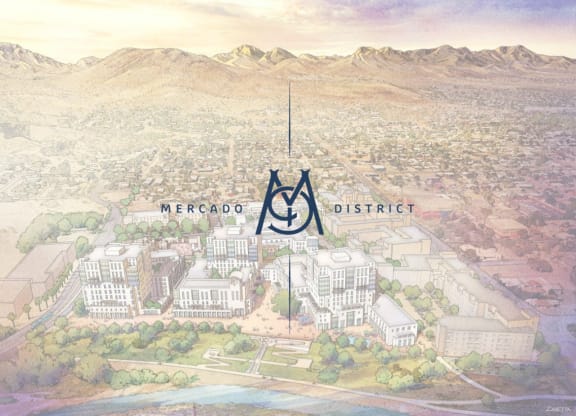 An Unparalleled Living Experience
Located on the West-End of Tucson's Modern Streetcar line, the district is anchored by two shopping centers Mercado San Agustín and the MSA Annex, both situated along the beautiful tree lined Avenida Del Convento. Learn more about this unique and vibrant development below.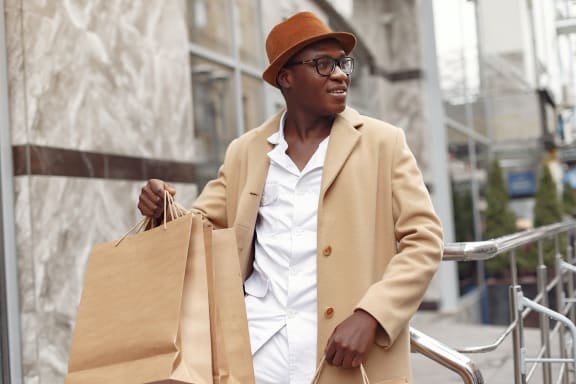 SEE A LIST OF NEARBY SHOPS & EATERIES
Dozens of eateries & merchants are just around the corner.
A PLACE TO CALL HOME
More spaces uniquely designed for the way you live.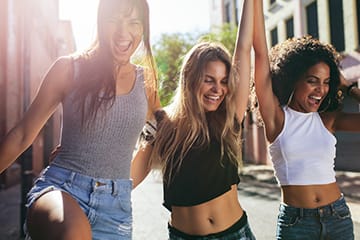 FLEA MARKETS, FESTIVALS & MORE!
Fun events are waiting for you.